...
I just saw the second image ... while working on the first one, a better look at tomorrow
The first image bottom of the last page is inserted here since this is the new page,
this one: 
Looks like Pluto alive with a surface of green ...
a possibilty arises in taking the right half of the central circled formation,
and mirroring that half within the boundaries of the circle,'
and that might give the area more upward depth perspective with a central peak.
original image'
http://i305.photobucket.com/albums/nn212...wr1Z46.jpg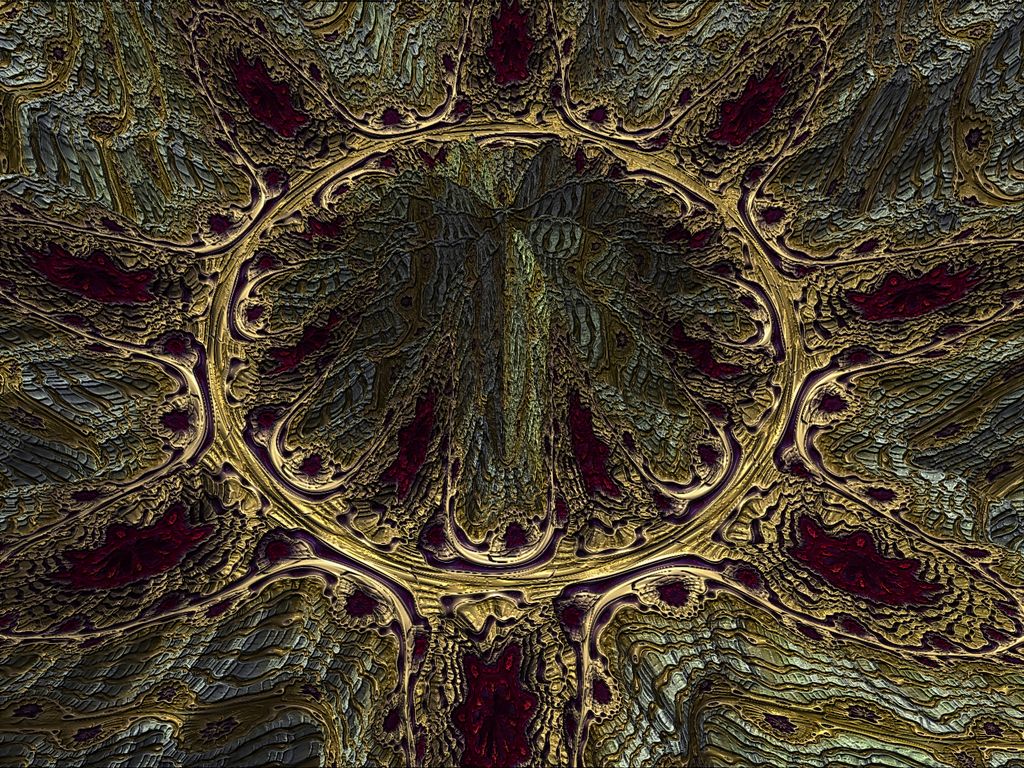 So I tried it.
Only the center circular area was manipulated and all the rest is original image.
I put too much + on the sphere-ize or bubble program on the center top of the rise in the center of the circular area,
which is why less resolution is there.
http://i.imgur.com/9Ldph0L.jpg