nice image,
like a peaceful day at the ocean beach with mild warm breeze and mellow surf
sweet and mellow
mellow yellow
mellow blue
mellow reds need no meds
and or golden Hue-man too!
lol
I am beat and taking a couple days off.
just finished a 70 page pdf
started maybe ...a week ago ...I cannot remember now..
....editing is insane...
The typos and such are like quantum foo boogers,
mannnnnnnnn
you gotta pick em out and try and keep a clean nose hole.
Certainly not like the late 70s and all that Billy Mays Oxycrack coca mocha mania.
we need a Rip van Winkle emoticon
or that Jewish harmonic code creepo in the Pi movie.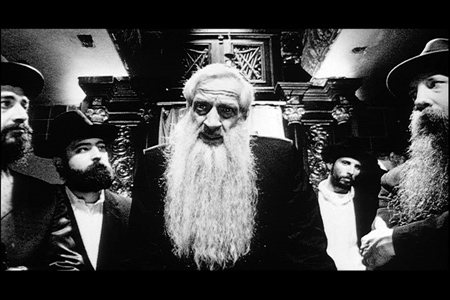 lol
see you soon