08-04-2017, 02:32 AM (This post was last modified: 08-04-2017, 03:40 AM by Ancient Vizier.)
Oh, another thing for posterity's sake... For some time now, I've been nursing the idea of cup-and-ring marks not only providing possible direction to the weary traveler, but possibly also a wee drink. Somewhere I have a short magazine article on what was supposed to be a Russian pyramid of considerable antiquity, made by piling rough stones, that was supposed to act as a
air well
, gathering water from the air via condensation. 
I went on to speculate that the Greek
hermax 
might be similar in value (say an occasional pile of stones by the wayside and maybe a cup underneath to collect condensation) and found that there was some preposterous legend about some diseased individual who was stoned to death - apparently in preposterous excess, because they had to dig this person out from under a huge pile of stones afterwards, only to discover this person had turned into a dog. It may essentially have been a reminder not to let rabid dogs drink from what may have been something on the order of an ancient public drinking fountain, because it otherwise seems like a really sad excuse for a story, or for history. (Really a long time ago now but I think Apollonius of Tyanna might have been involved somehow??)
Thus I ask the esteemed reader, could these be examples of ancient stones caught doing what they were once meant to do?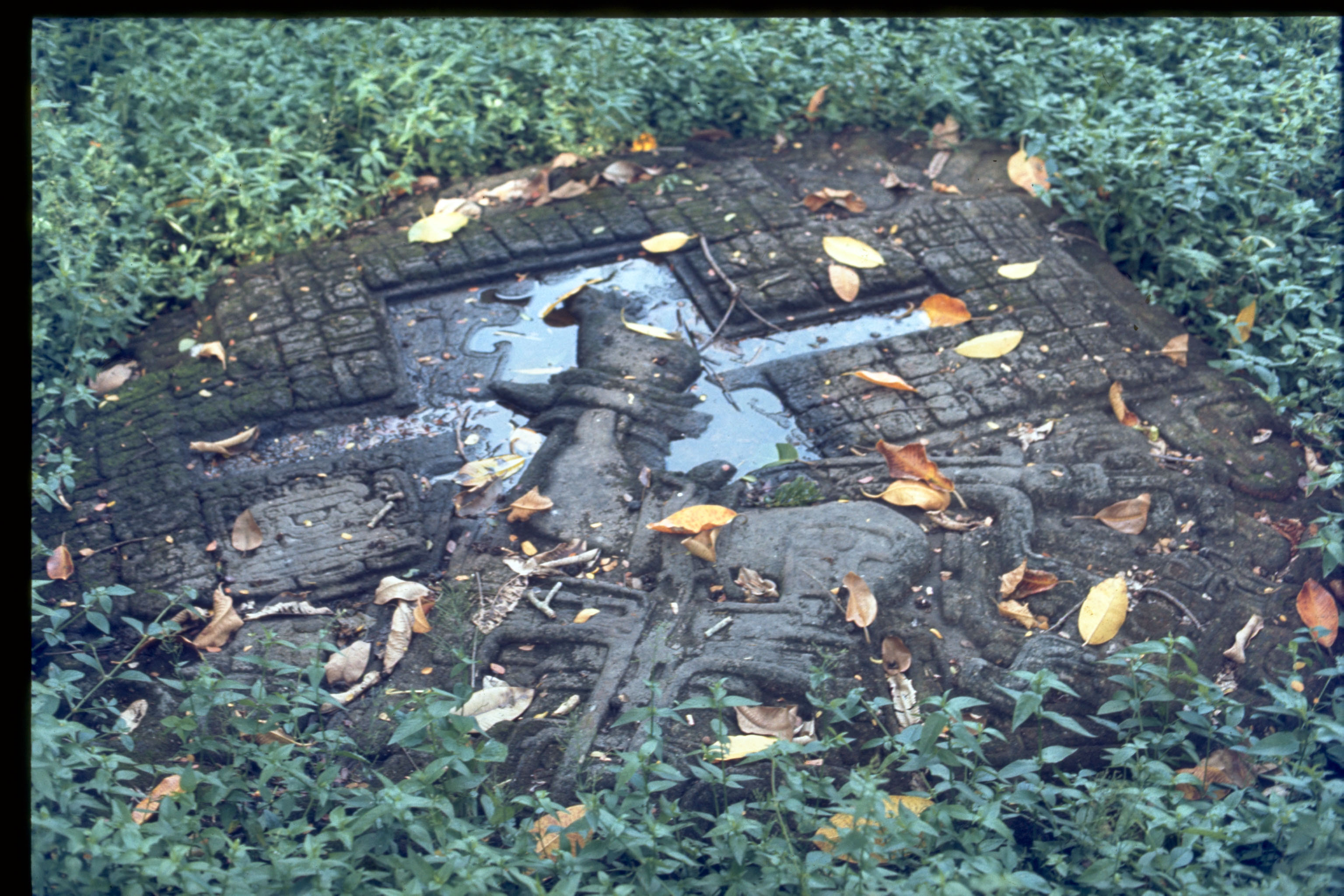 I don't know who might have come along and corrupted that into some kind of blood cult - again, how exactly do you corrupt something that seems such commonplace knowledge? - and still not sure what to think of that idea. I think it's curious that there are so few eyewitness renderings, I think it's curious that so many drawings show "sacrifice victims" having to be physically restrained by a number of individuals even when some of the matching texts might say the victims were drugged into what should have been a submissive state, several cardiac surgeons came out against the idea of the Aztecs having taken people's hearts out, for anatomical reasons (Hales and Robicsek, in a Dumbarton Oaks publication), and etc. Perhaps it might be prudent to try
counting
the number of persons it seems to take to restrain the alleged (and inexplicably animated) "victims" in some of those drawings?
(I would not be the only commentator, nor the most qualified, to assert the unlikelihood of any conquistadors getting within a mile of a ritual sacrifice for fear of also receiving the same "highest of honors," to the obvious detriment of their eligibility to provide eyewitness testament about such things. Ironically, that is exactly what
I
do when my own country is invaded, is to offer such "high honors" to the invaders in the most respectful way possible, as my way of saying, "Are you sure you don't want to piss off and go home?" Honestly, we should let some of these archaeologists loose in a
modern
cemetery and see how well it goes over when they declare that virtually everyone they excavate 
there
was a victim of ritual sacrifice).
Anyway, it might be a good question - did some ancient people "label" a number of water channels by making them in the shape of snakes, even if less from sheer necessity than in remembrance that that most precious of fluids can miraculously appear as if from nowhere?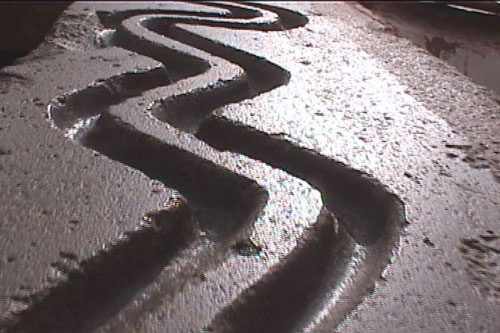 "Work and pray, live on hay, you'll get Pie In The Sky when you die." - Joe Hill, "The Preacher and the Slave" 1911