07-03-2018, 02:19 AM (This post was last modified: 07-03-2018, 03:26 AM by Man From Mars.)
Could the astronauts have used explosives to distort the data head?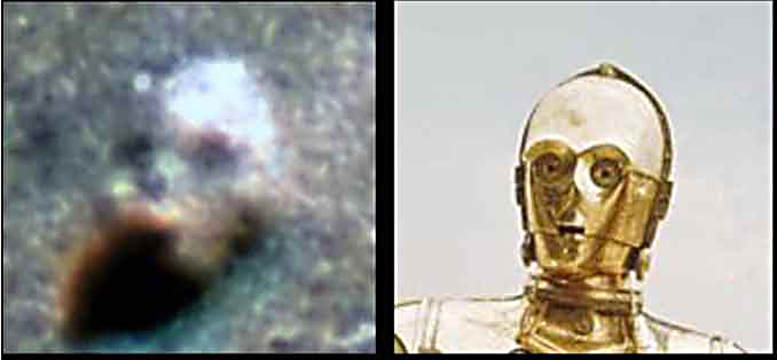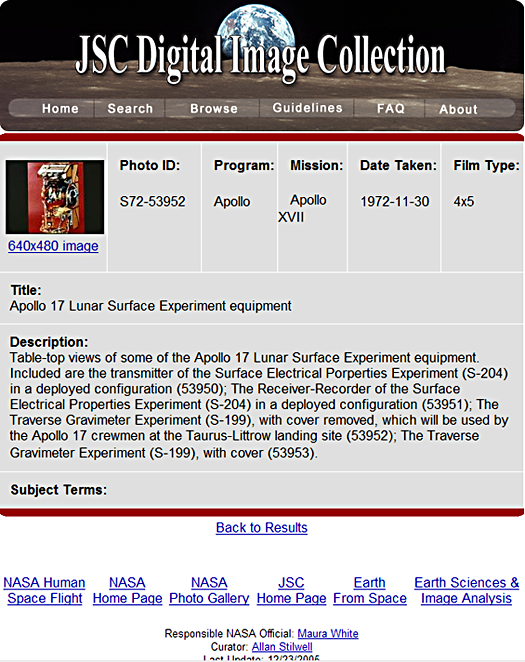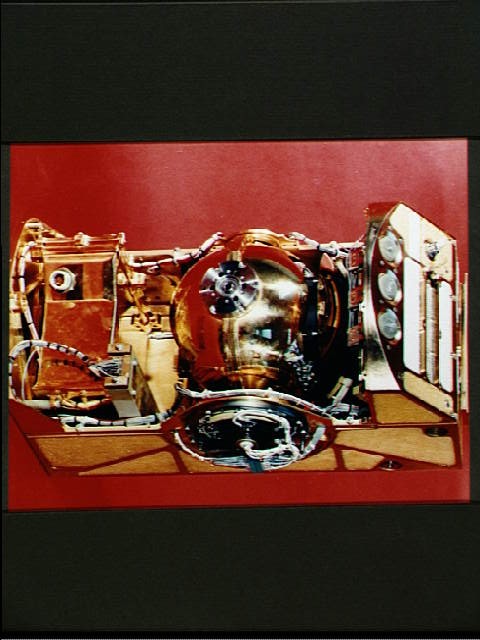 For truly I tell you, many prophets and righteous people longed to see what you see but did not see it, and to hear what you hear but did not hear it.