11-18-2016, 10:04 PM (This post was last modified: 11-18-2016, 10:40 PM by Kalter Rauch.)
Look at post 1026...
see the ring around the axis structure?
This is one of the rosettes attached to the ring,
and the Julia seed remained the same...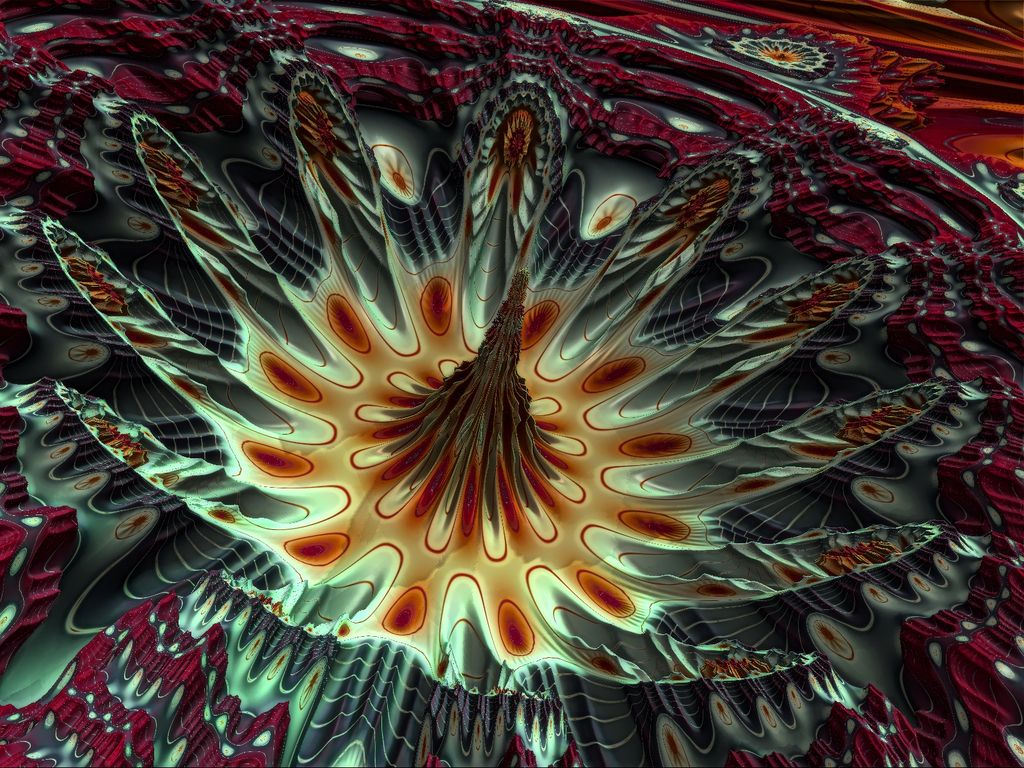 ---
Presumably, there is also another similar structure within
the small rosette at the top right.
---
Recently I took my cyber drone over North Korea
and found this, with "3D Buildings" view switched ON.
Web image search/north Korean skyscraper shows it's real.
Trump could buy it!