01-10-2017, 02:37 AM (This post was last modified: 01-10-2017, 02:58 AM by Kalter Rauch.)
A more "real" version of my last...
---
Another...and attempt at better tensor color...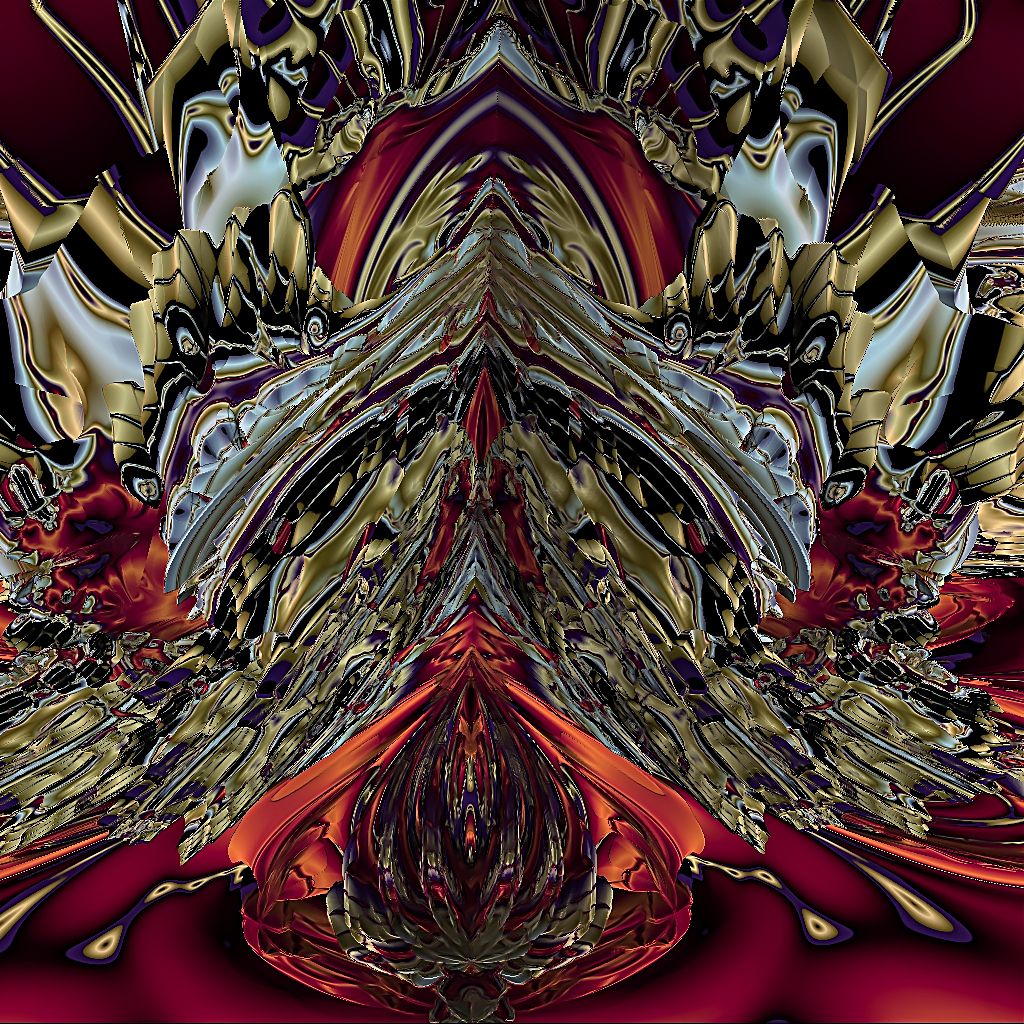 ---
I think I referred to initial tensor colors(red, white, and blue)
being assigned to edge directions...vertical, z, and horizontal.
you can tell by the RGB colors, esp. where, say, a blue feature arcs over to red.
By using GIMP RGB channel mixer, filter pack, and "technicolor" filters on this base tensor image
it's possible to further draw out the spectrum.