You need yellow as a color, the spectrum of what it offers is limited.
I can get yellow in some of the reverse color copies.
The dashed lines on the right side of your image had to be cropped out, they did not work at all,
and a lot of replication of areas within became necessary to create image space.
There was too much black space in your image as well.
I worked on this one for over two hours and I didn't like my result.
No enneagon for this one.
The full pentagonal grid was too blah, here is a  section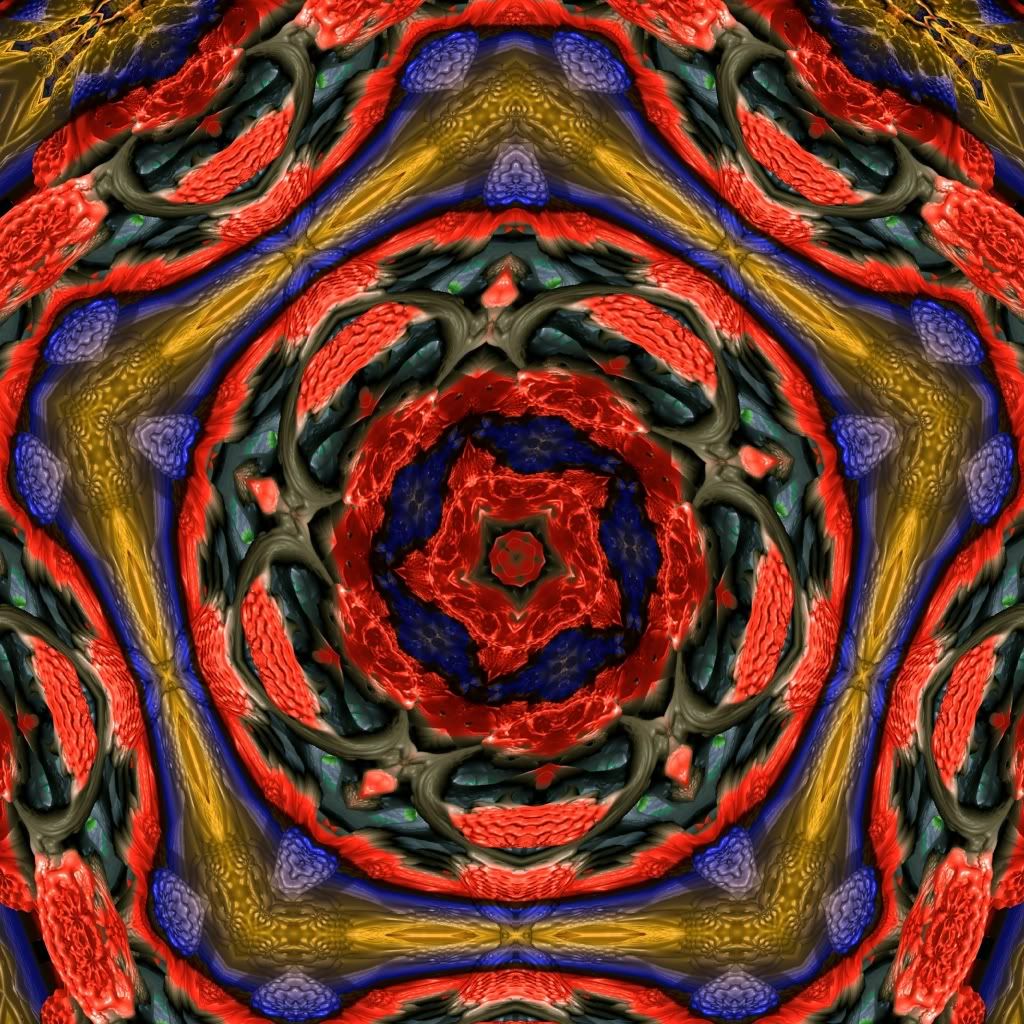 Interior close up reveals a nice area of joint section but that's about it