...
Did you see El Bullshitissimo speaking for Jeb today in SC?
Man, GW looked bad. 
Dementia is just another word for nothing left to confuse.
Lindsay Graham was there sitting near by to Laura Lovelace Bush  
Where were the Bullshitissimo twins?
Do you miss the Bush twins?
Jenna's mouth is always wide open for that Deep Throat moment.
The Bush Twins are special, because they have given me so much amusement over the years.
Remember the famous image of Jenna out on a South Carolina beach,
looking for Cam Newton to cast his vote in her polling booth?
I can  hear Trump announcing with his forefinger in the air like he does:
"I will never say the word p---- again!"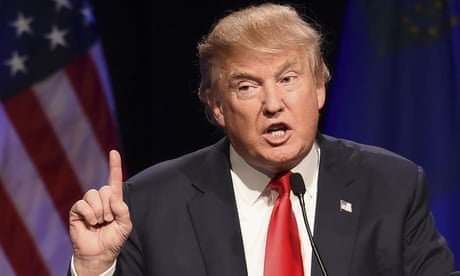 Note that Trump pointedly remarked in the debate that he will NEVER say curse words again.   
Lets look at the polls.
http://www.realclearpolitics.com/epolls/latest_polls/
A dead heat between Cruz and Rubio,
with Bush close behind but sweating blood and tears for little gain.
All the Laura Lovelace and GW winky stinky support they try to pile on Jeb isn't going to work.
Dick Cheney was on TV today, of course, since it is the token Jeb Bush media day.
I turned off the sound and watched Cheney's pantomine unfold for a few seconds.
A palate of distatseful dystopian future caused me to pause and then go spit into the bathroom sink.
I turned the faucet on and washed away the memory,
and then turned the TV off.
Flashes of fresh but cumbersome current memories of Jeb and GW,
on the TV stage together there made me wonder,
how many South Carolinians really fall for this crap like the polls say they do? 
I don't think so.
We shall see what the SC voters say about Jeb Bush on Saturday.
Man, GW looked bad on TV there.
Dementia is just another word for nothing left to confuse.
...