...
The news networks like CNN finally got something other than Trump to make news for them.
They got the non-stop Orlando news coverage.
CNN and Fox were surviving on Trump presidential race coverage to generate ratings.
Trump gets to evade the Mexican judge controversy with the current Orlando news coverage,
but now Trump misses out on what he likes the most - 
being at the top of the primetime news ratings essentially dominating network news time.
Trump has his worst timing of this presidential race,
while the news networks now are mining anything they can unearth on the Orlando massacre,
and paying little attention to Trump campaign speeches on the road. 
He made a bad public relations gamble with the Mexican judge issue,
alienating lots of potential voters and Republican supporters,
and now has lost his primetime news coverage enthronement,
that he had maintained so effectively for so long on the network news channels.
Most Americans are frayed and fried from the killings.
They aren't in the mood for Trump's jokes or Clinton's white Oprah show right now.  
The best thing Trump has going now ... is that his opponent is Hillary Clinton.
If Trump can survive the Republican convention potential revolt,
then his full potential awaits the debates with Hillary Clinton.
The shit is just starting to hit the fan.
Orlando will probably be a bump in the road for what is to come.
Meanwhile ...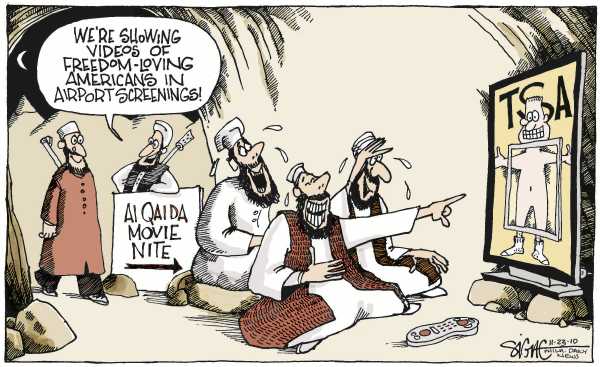 United Fates of America will get a new Commander in Chief