...
Trump's bad week in Washington over the Putin summit put him in a tough position.
But aside from that,
let's go to Trump's sexual affairs and inability to admit the truth
in the case of Karen McDougal.
Trump can distance himself from Stormy Daniels,
but he cannot lie his way out of his affair with Karen McDougal.
Trump and McDougal were in love with each other,
and Melania knew about the affair.
There is no question.
Trump needs to man - up and admit the truth in his long love affair with McDougal.
melania may still leave him eventually over the Sormy Daniels fiasco
But Trump maintains his denial steadfastly.
Nope
Trump would never go out on Melania and lay a hand or a pinkie finger on this
http://wsbuzz.com/world-news/karen-mcdou...-enquirer/
nope ... 
on the far right at Trump Tower party night  ...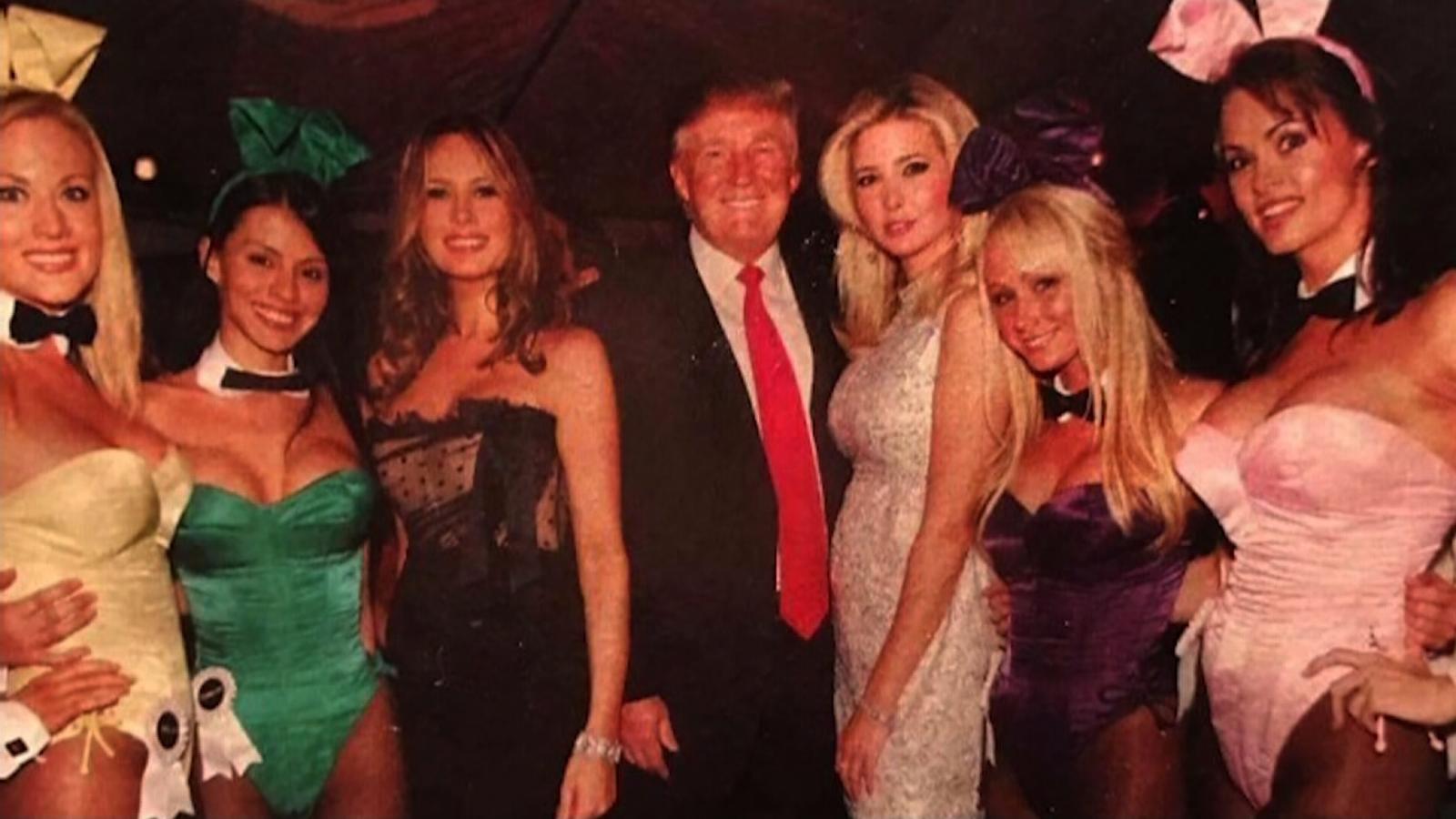 nope he didn't have sex with her 
I put together a collage of rare McDougal images.
Let me know if you think that Trump never had an affair with Karen,
or never had sex with her.
You can bet that Melania was both equally jealous and furious. 
Must have been a steamy love affair.
My bets are that Trump had more and better sex with Karen McDougal.
Melania ... still hanging in there ...
---
...
   Trump never had sex with Karen McDougal  
...