By 

Amanda Coletta

 
September 18, 2019 at 7:00 AM EDT
TORONTO — 

Canada's federal election campaign

 wasn't 48 hours old, and the candidates were already trying to smear a rival, by comparing him to a politician who won't appear anywhere near the ballot next month.
The venue was the campaign's first debate, this month in Toronto. 
The punching bag was Conservative Party leader Andrew Scheer. 
Green Party leader Elizabeth May told Scheer she had reviewed his foreign policy proposals and drawn a conclusion: "If anyone wants to know where you stand, just figure out what Trump wants."
New Democratic Party leader Jagmeet Singh piled on, saying Scheer "

seems to be willing to do whatever it takes to support and continue Trump's policies

." 
Home Schooled.  
I think I will Vote for this Candidate on Oct 21st.
The USMCA will be a good and fair deal.
It will KCG.(Keep Canada Great)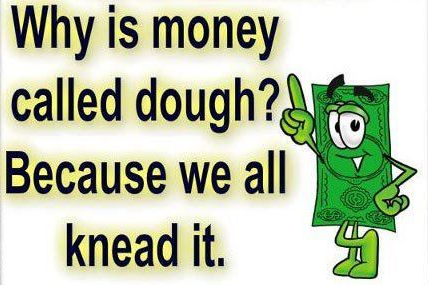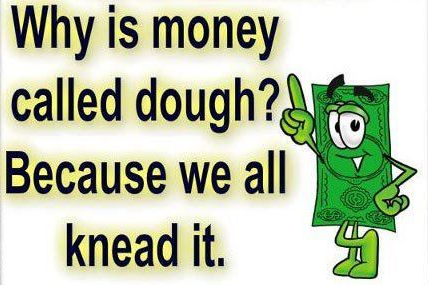 Tr
udeau Ain't "True Dough"
[url=https://assets.infowars.com/2019/09/trudeaublackface23097.jpg][/url]
Along the vines of the Vineyard.
With a forked tongue the snake singsss...