...
The Democratic Debate with Hellary Clinton and her nemesis Barnie Slander
Tuesday night !!!  be there or be unaware  ...
don't play dead ... get out of bed
be sure to get the pooches ready for the debate
bus loads of democritters arriving in Las Vegas for the debate
Hillary will be pumped up for the debate
Hillary's voters however will have the post debate blues 
pharmaceuticals available for Hillary's voters and viewers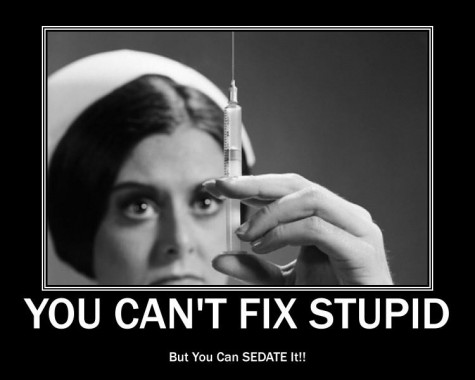 how Hillary can win over the voters --- get Chelsea to perform sexual acrobatics on stage
Hillary and Sanders --- the debate of the boneless bananas
...