I assume it is stage managing optics(Trust me work is being done).
It goes like this(hillary cackle loops in the background)...A Cajun Contagion
We do not submit to terror nor pay ransom
like mike obama is pretty and wayne bradey is handsome.
The Prez can't be looking concerned about black lives matter because that's racist 
Stinking Coffins un-sinking a sight before all
A black dude out sinking the little white balls 
Barack Obama playing golf during Louisiana floods
A coffin  is seen floating in flood waters in Ascension Parish, Louisiana, U.S.
CREDIT:JONATHAN BACKMAN/REUTERS
The Scores Needed to Make An Eagle
So if an eagle is a score of 2-under on a hole, that means you make an eagle by:
Scoring a 1 on a par-3 hole


Scoring a 2 on a par-4 hole


Scoring a 3 on a par-5 hole


Scoring a 4 on a par-6 hole

Eagles are most commonly made on par-5s, holes on which some golfers who hit the ball far can reach the green in two 

strokes

, then make the putt.
Eagles on par-4 holes are much rarer because they require either driving the 

green

 and 1-putting, or 

holing out

 an 

approach shot

 from the 

fairway

.
Note that an eagle on a par-3 is a 

hole in one

. And you can call a par-3 ace either an "eagle" or a "hole-in-one" - both terms are correct. But nobody calls it an eagle in that case.
After all, why call that an eagle when you can say instead, 
"I just made a hole in one!"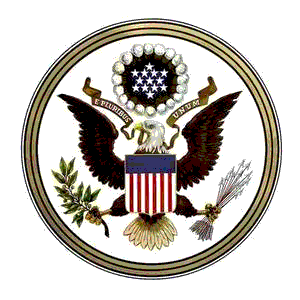 Vote to Veto  
Black Ball Obama
.
Obama Golfs as Water Engulfs
Along the vines of the Vineyard.
With a forked tongue the snake singsss...