WORLD CHAMPION POKER PLAYER: CLINTON SECRETLY SIGNALED MODERATOR DURING DEBATE
Video claims Clinton signaled for opportunities to zing Trump; pro-poker player agrees
Adan Salazar

 - 
SEPTEMBER 28, 2016
Hillary Clinton used hand signals to communicate with moderator Lester Holt during the first US presidential debate, a four time world champion poker player has stated.
A video recently uploaded to Youtube depicts the former secretary of state scratching her face several times during the 90-minute debate – signals to Holt, the video's editor claims, which "meant Clinton wanted to get a 'zinger' in and to go to her without changing the subject."
"Hillary Clinton used this gesture to signal Holt on six different occasions," the video asserts.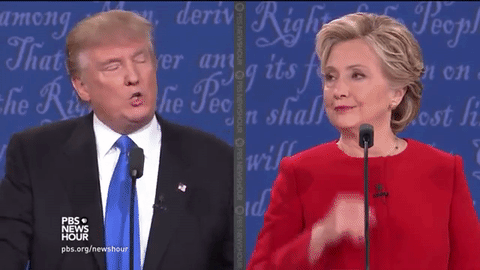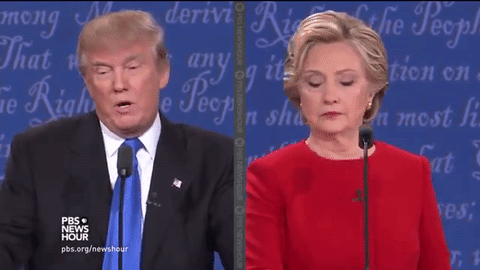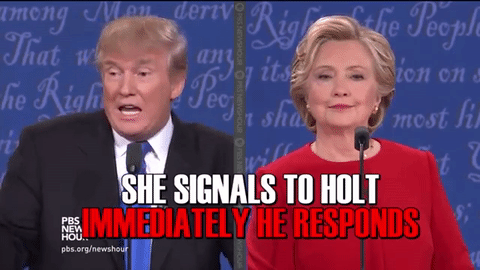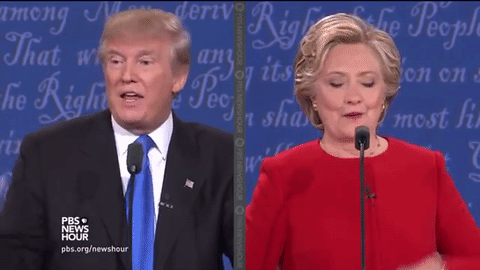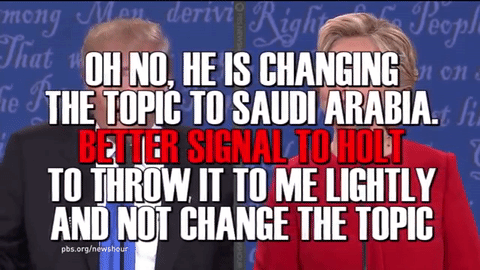 "The first signal to Holt comes when Hillary wants to get her 'taxes zinger' in after Trump talks about the country being in debt."
An 

earlier version of the video was taken down from Youtube

 citing a copyright claim by [Merlin] SC Distribution.
Reporters at 

TruePundit.com

 claim there were no such signals used by Clinton in previous debate performances.
"True Pundit cross referenced Clinton's speeches, campaign appearances and her 2008 debate performances against President Obama," the website reports. "According to that analysis, Clinton never previously used these hand motions to supposedly scratch her face. In fact, she rarely touches her face at all."
Also investigating the video's claims, author Mike Cernovich reached out to a professional poker player for assistance analyzing the potential hand signals.
Quote:[/url]



 Follow




Mike Cernovich

 

✔

@Cernovich


Curious. Do the poker pros like 

@themouthmatusow

 see this as a "signal" to moderator Lestor Holt. 

https://youtube.com/watch?v=3XSuG5aCFGs …


1:53 AM - 28 Sep 2016

Four time World Series of Poker champion Mike Matusow agreed hand signals were indeed used by Clinton during the debate.
Quote:[url=https://twitter.com/themouthmatusow]



 Follow




Mike Matusow

 

✔

@themouthmatusow


Wow ive watched the debates 3 times & never noticed!! I felt the whole time she had the questions but after watching that i she def signals 

https://twitter.com/Cernovich/status/781039179237101568 …


8:18 AM - 28 Sep 2016
Analysis following the debate showed Holt came down harder on Trump, interrupting him 41 times during the event compared to Hillary's seven interruptions.
Don't
  gamble with improv.
Along the vines of the Vineyard.
With a forked tongue the snake singsss...