Radioactive material theft in Mexico prompts alert in 9 states
Published time: 25 Apr, 2017 01:59
© Christian Ohde / face to face / Global Look Press
Mexican officials have issued a nine state alert after a vehicle carrying mobile industrial radiography equipment filled with Iridium-192 was stolen in the city of Tlaquepaque in the state of Jalisco.
The company which handles the equipment, Tecnología No Destructiva, SA de CV, reported the theft of a white Nissan pickup truck on Sunday, saying it contained a metallic box with radiography tools filled with Iridium-192.
The loss of the unknown amount of radioactive material prompted the head of national emergency services, Luis Felipe Puente, to issue an alert in nine states.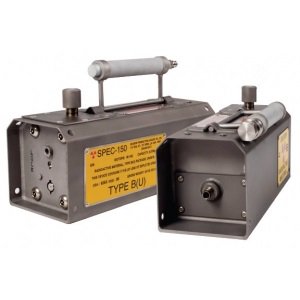 https://twitter.com/LUISFELIPE_P/status/...l-theft%2F
Taking to Twitter on Monday, Puente issued a public search alert for the stolen material in the states of Jalisco, Colima, Nayarit, Aguascalientes, Guanajuato, Michoacan San Luis Potosi, Durango, and Zacatecas.
Warning the public that the material must be handled with extreme caution, Puente said that Iridium-192 could cause
"permanent injury to anyone who manipulates or is in contact with it for a short time."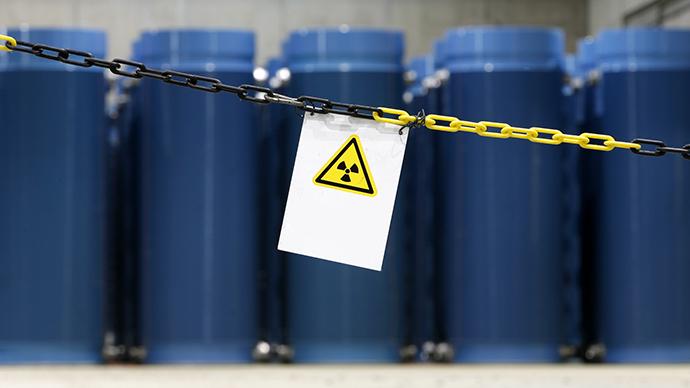 https://twitter.com/RT_com/status/588709...l-theft%2F
Source:https://www.rt.com/news/386022-mexico-radioactive-material-theft/
--
Bearing in mind the Operation in NYC this week, seems quite "an opportunity" for another False Flag in NYC
or as George W Bush said when asked about foreknowledge being "hate speech" he replied "Its time for POLITICS, it's a time for talking about Politics".
Bob...
"The Morning Light, No sensation to compare to this, suspended animation, state of bliss, I keep my eyes on the circling sky, tongue tied and twisted just and Earth Bound Martian I" Learning to Fly Pink Floyd [Video:
https://vimeo.com/144891474
]