...
The images of Schumer - Pelosi  response to Trump's speech have resonated across the nation,
as even the everyday Democrats
saw the two as Zombie Scarecrows talking shit.
Follow up images are being made by lots of other people now.
hrm posted this youtube video on FB.
You cannot find it anywhwre.
My latest computer was nearly destroyed opening the link at FB.
you will have to copy the link by typing it out
In the meantime,
an image of the Stupidest Man on television -- Don Lemon,
who last night on CNN  was wearing lipstick.
Here is Don with his Fuckwit Buddy -- Avenatti,
during the short spell that CNN adored that pimp and his whore client Stormy Daniels.
Good buddies,
Lemon and Avenatti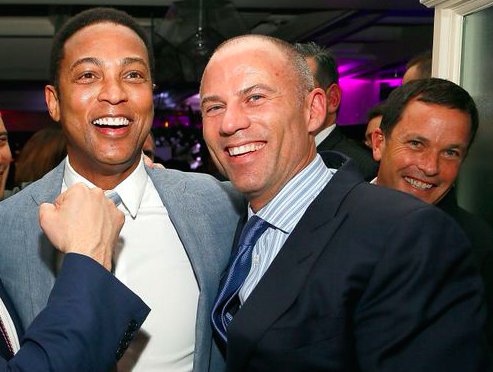 yes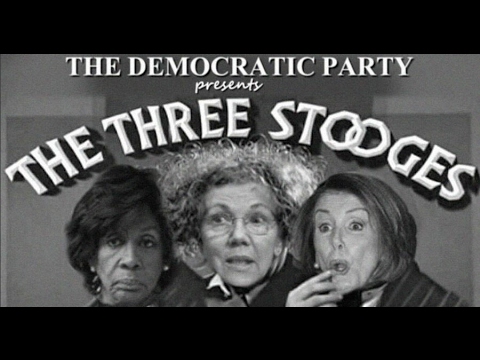 Maxine Maxi Pad Black Pennywise ... 
...