...
A little catch up on current events.
Serious shit shall happen.
https://www.foxnews.com/politics/barr-as...icial-says
Barr assembles team
 to look into counterintelligence investigation on Trump campaign in 2016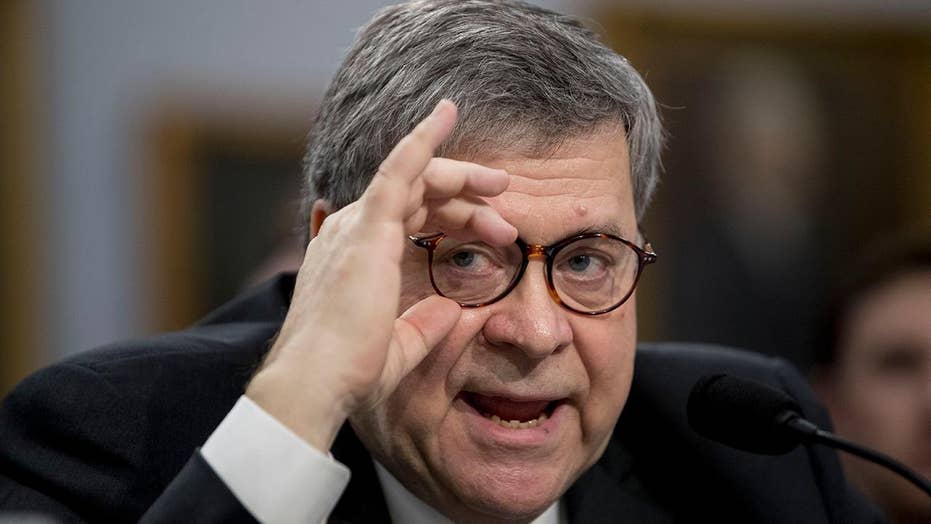 The eye's have it.
now to the political comedy called America
Holy smokes, yes, Jesse has Parkinson's,
but he still is one spooky Ghoul standing behind Kim Foxx at their Jussie Smollett Media Shit Hole Event.
Jesse Jackson ... put him in a Phantasm sequel with Angus Scrimm.
36 count indictment handed down to Con Man Michael Avenatti,
CNN cock suck extraordinaire,
frequently seen under Don Lemon's desk.
Don
Lemon loved Avenatti.
Anderson 
 Cooper loved Avenatti.
Brain 
  Stelter loved Avenatti.
It was a CNN love affair with Avenatti.  
The Epic Legion of Stupid at CNN.
Brian Stelter here,
recommending Avenatti as a presidential candidate.
Bozo Beto O'Rourke losing steam to Pete Buddigieg in polling.
As a fake politician, Beto cannot compete with Pete.
This insane bitch is still a step above Omar and Tlaib.
That is like stepping out of 
 so anything would be a step up.
The eye's have it.
She looks like a blood sucking sex vampire there.
Now look in her eyes.
...