...
The Dummy-dust-o-crats are having their debates on Wednesday and Thursday nights.
Bilbo Buttigeig is washed up with the recent police shooting in South Bend.
From there it is the idiot infestation
Stoogeberry Spooge Swalwell will never be president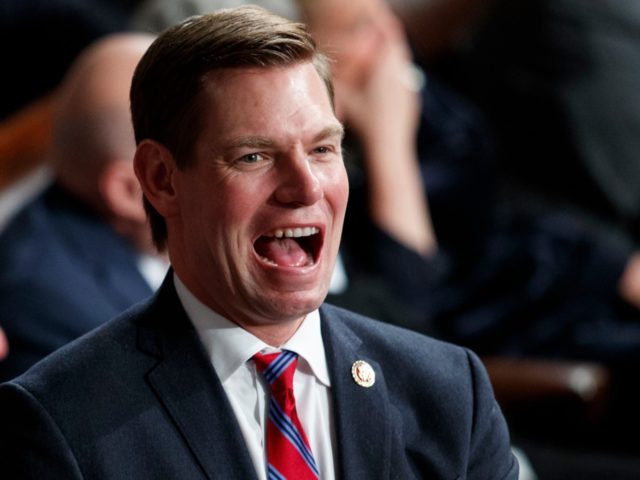 Cory  Booker wears pampers to the debate 
DeBlasio wasn't welcome in Iowa among the Democrats
he isn't any more welcome in Miami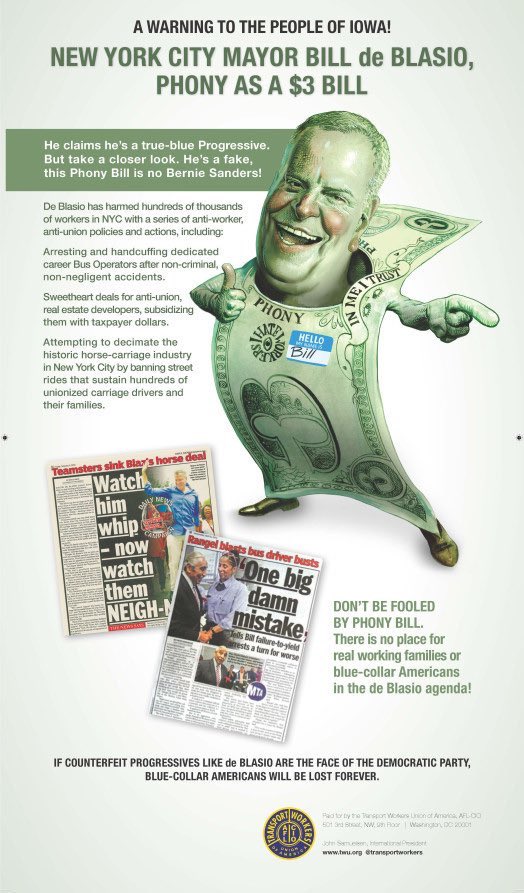 Beto Bozo O'Dork will never be president, and he will probably never be anything again.
Stupid goes to the dentist:
It is no wonder that Elizabeth Warren is surging in the polls,
with the above flaming dumpster fires running for president.
Kamala Harris will have to shine on Thursday.
Kirsten Gillibrand ? 
Amy Who-bo-char?
Bernie Sanders and Joe Biden are the two fossils in the room.
Coprolites on stage.
Bernie
Sanders
Slow Motion 
 Joe 
 Biden
Train of Fools
...